CLUB CAPTAIN 2021 ALAN MULLEN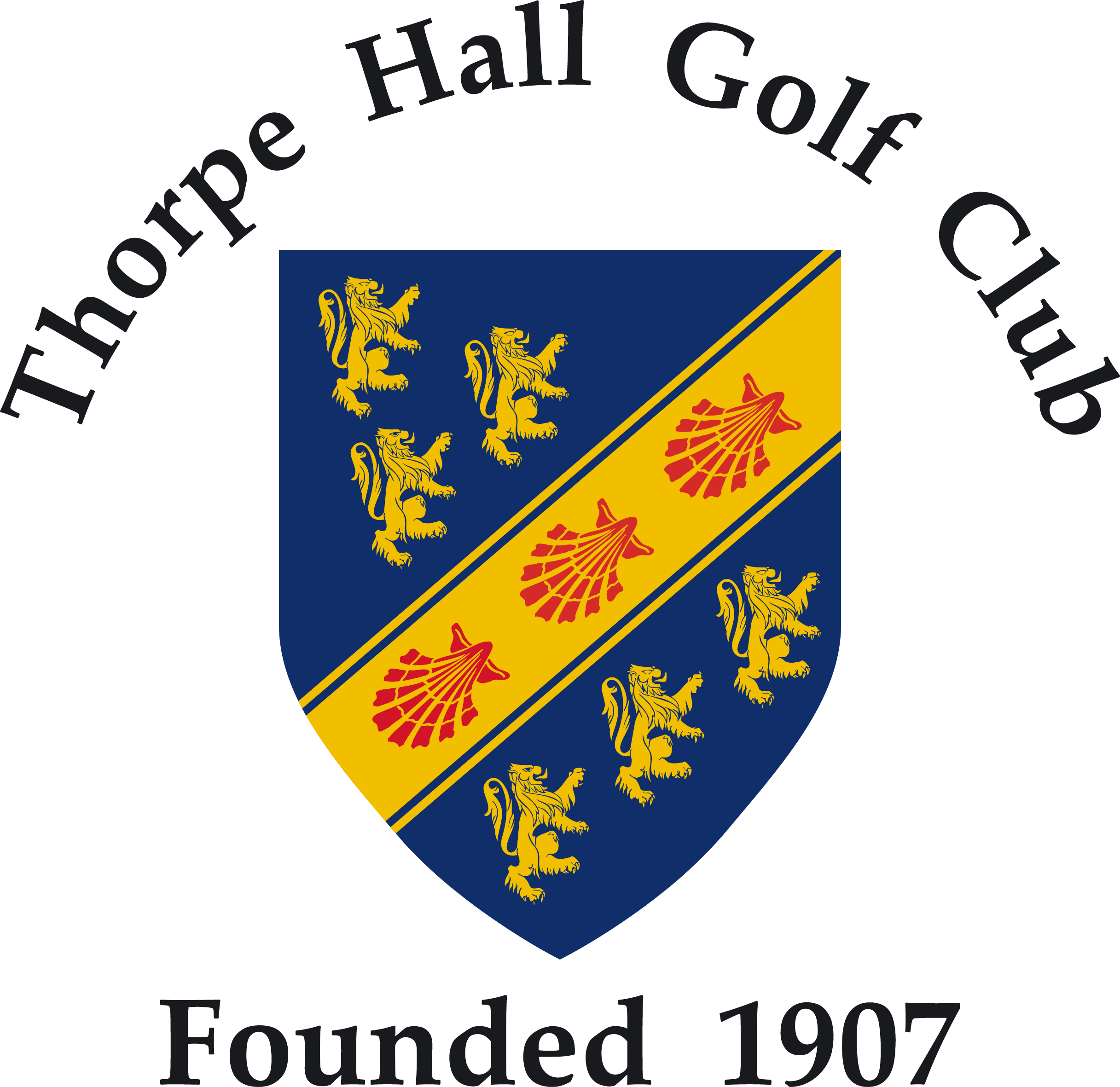 I have been a member of the club for 12 years or so and prior to that played the course many times as a guest and in a few Pro-Am events as a P.G.A professional.

I am incredibly proud to have become the newest Captain of Thorpe Hall Golf Club and can assure you it is an absolute honour to represent all the members.

We have a virtually full complement of 7 Day full members as of this month which is fantastic, it really shows that our golf course and our club is the place to be. The work done on the course over the last few years has really made such a difference and has been commented on very favourably by many members and guests.

There is now also a more diverse age range of members, which can only be a good thing for the longevity of the club. It should mean that we can continue to produce good quality team players at all levels and hopefully have some success in the many prestigious county events we compete in.

If you are considering joining us as a playing member or even as a social member, please do not hesitate, as I know you will be very impressed with our club and our facilities.
LADY CAPTAIN 2021 LINDA WILKINS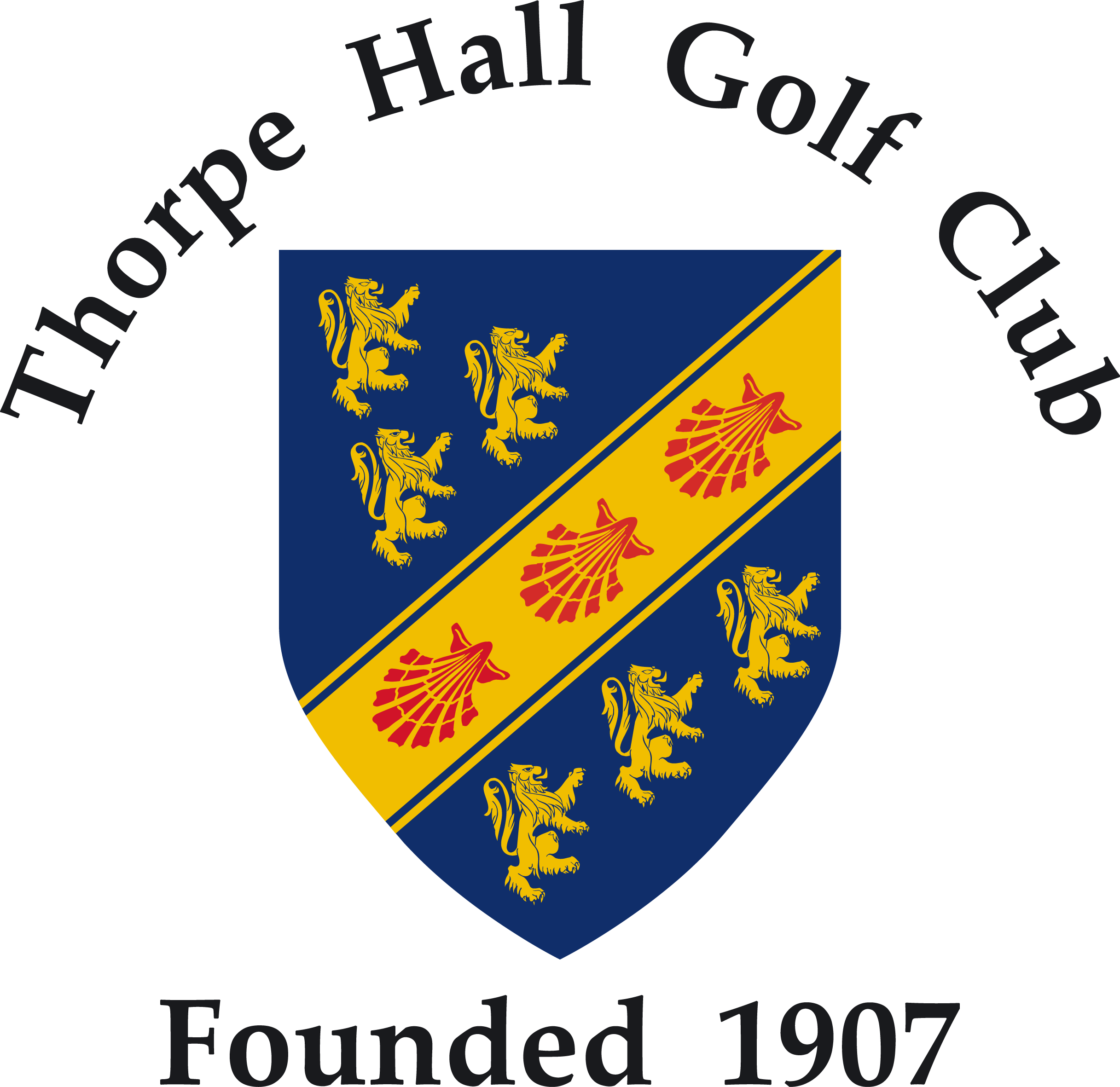 I joined the club in April 2014 as a probationer not knowing anyone. It was like being the new girl at school! It turned out however to be the best decision I have ever made. Being the keen enthusiastic golfer that I was, and helped by the encouragement of others, by the end of May I had achieved my handicap..
I had found my niche. I could now enjoy a wonderful hobby, playing at this prestigious club and with a whole new circle of friends. We have a thriving Ladies Section and are always keen to welcome new members.
My handicap has come down considerably in recent years and I have been lucky enough to be picked to represent the club in county competitions.
After my Drive-In on 30th January 2020, I looked forward to a special year ahead. Unfortunately, a global pandemic put paid to all that and so now the captaincy rolls on to 2021. How this year will pan out nobody knows but I am ready and more than willing to once again give it my best shot!
I am honoured and immensely proud to be Lady Captain – it is a privilege.

CADET CAPTAIN 2020 ALI HAJI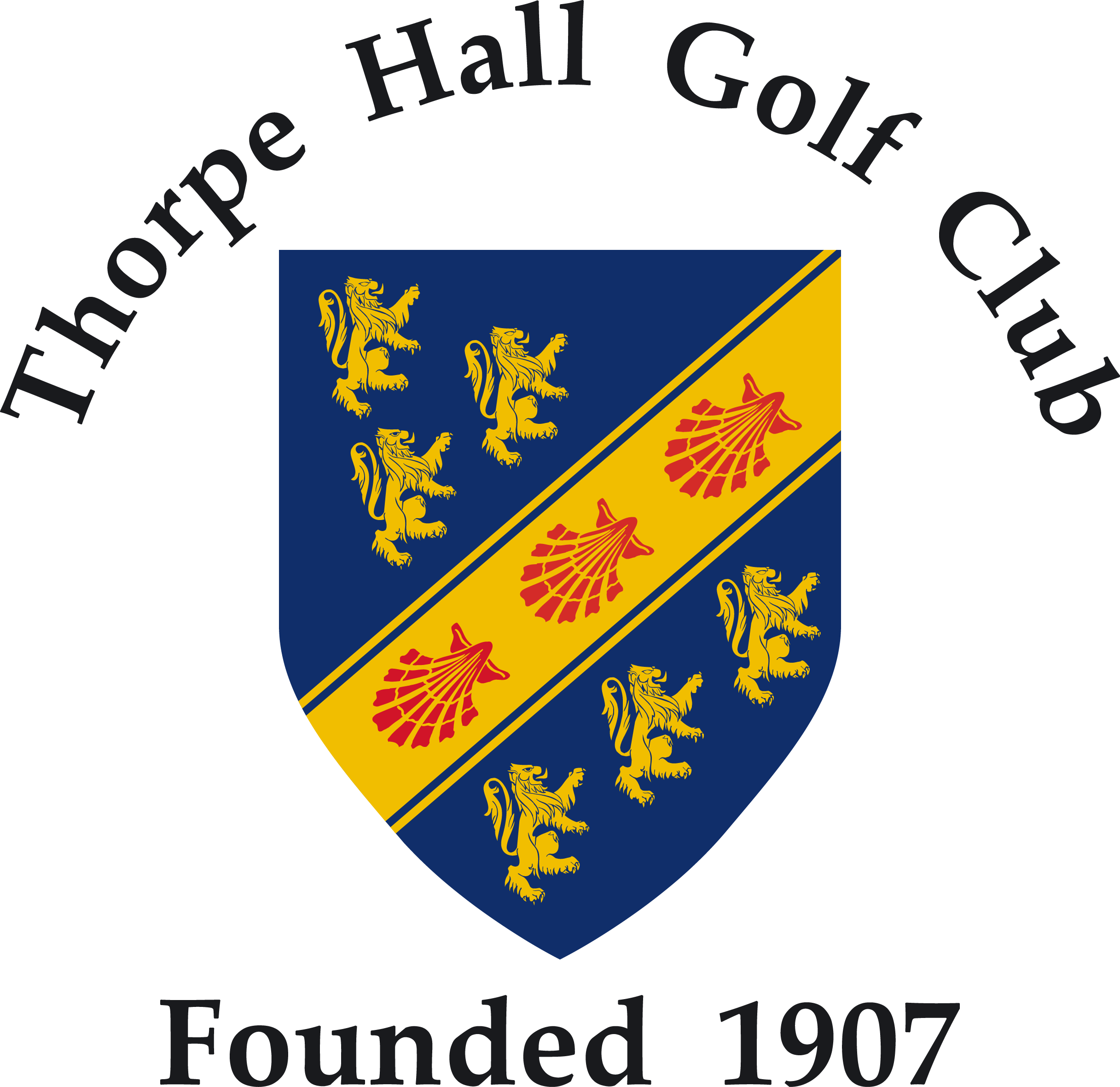 I am really proud to be Cadet Captain this year. I will promise to uphold the values of the Club and watch the cadet behaviour.

I joined the club in 2015 as a small cadet and had lessons with John Fryatt. Now i play off a 12 handicap and having won the Faldo Wedge two years in a row, I'm sure the Thorpe Hall Cadets will win a few more this year!